Veteran Owned Small Business (VOSB)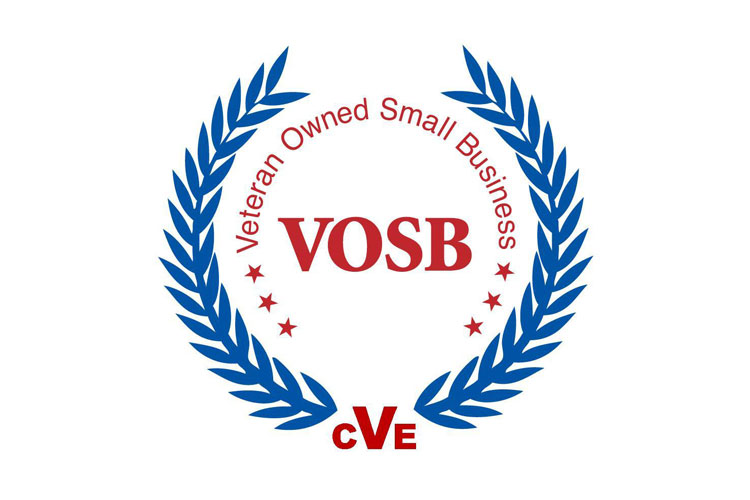 Certification for Veteran Owned Small Business
The Veterans Benefits, Health Care, and Information Technology Act of 2006 (Public Law 109-461) provides the U.S. Department of Veterans Affairs (VA) with unique authority for Service-Disabled Veteran-Owned Small Business (SDVOSB) and Veteran-Owned Small Business (VOSB) set-aside and sole source contracts.
This procurement authority, and its subsequent implementation, is a logical extension of VA's mission to care for our Nation's Veterans. VA refers to this program as the Veterans First Contracting Program.
Contact us today to get started.