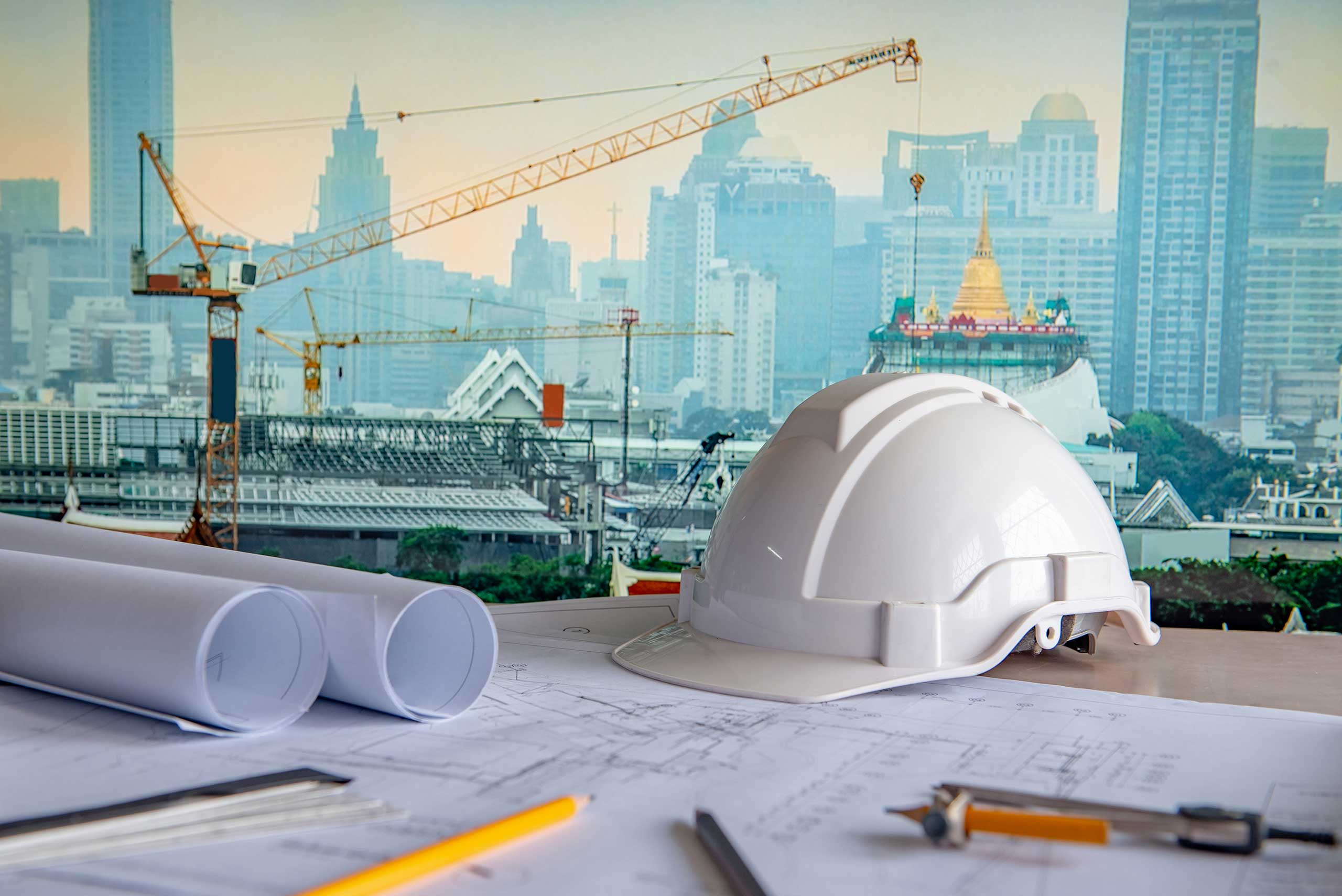 Necessary information to develop the milestones
The schedule is the lifeline to a successful project; establishing project milestones correctly is essential to it reaching the finish line on time and on budget. AACON will develop the schedule with attention to every detail within the scope of work. All involved parties, including the architect, interior designers, testing services, subcontractors, and owner will be consulted with and provide necessary input to develop the milestones and durations for the preconstruction and project schedules.
Contact us today to get started.