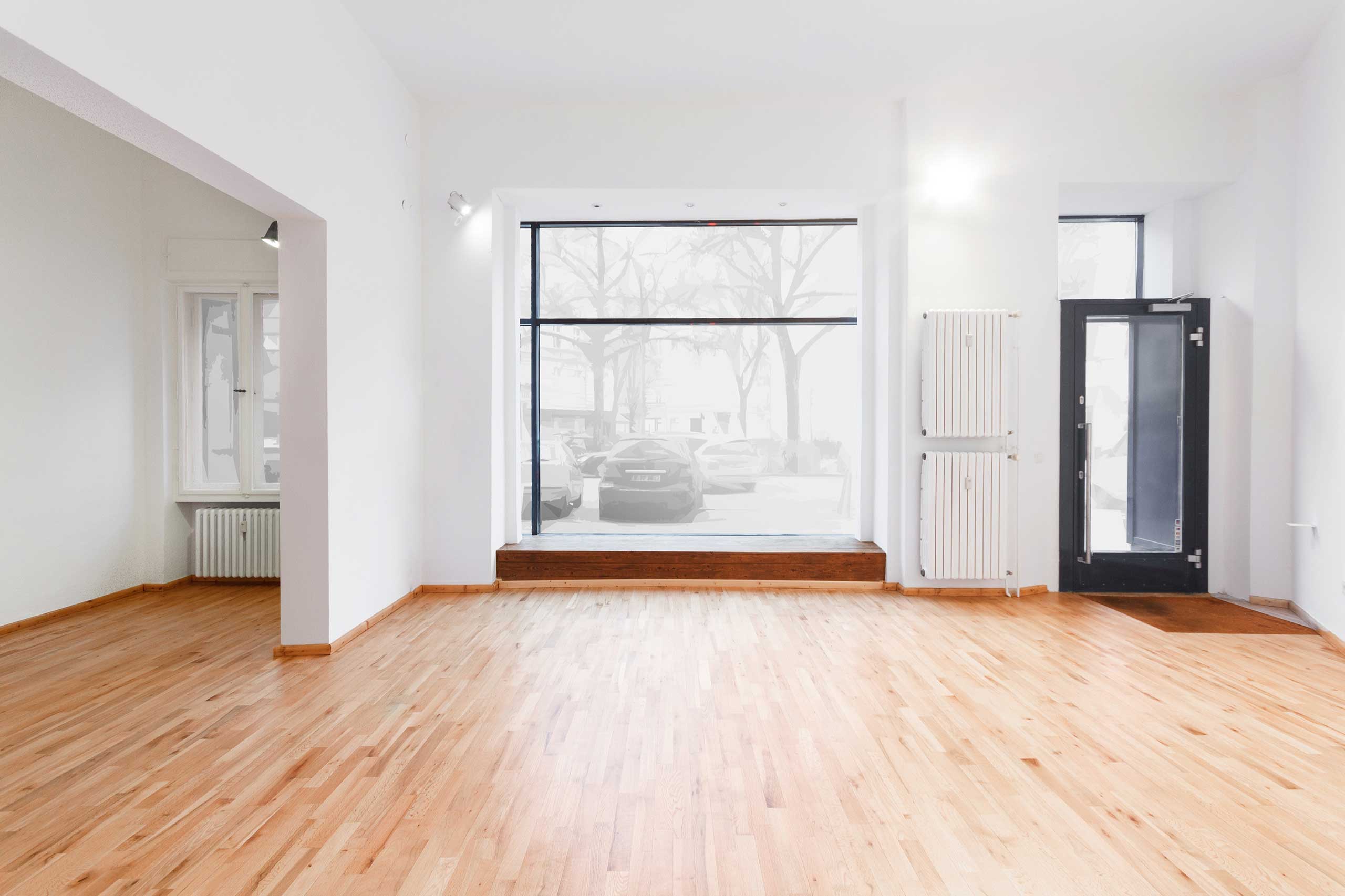 The highest standard of workmanship: delivered.
AACON is a professional retail contractor dedicated to delivering distinctive, high-quality facilities such as department stores, theatres and restaurants. AACON is committed to a high standard of workmanship supported through team effort, project management leadership, and a dedication to budget control. Open and transparent communication during all phases of construction engenders a trusting relationship with the owners. AACON Project Managers pride themselves in aligning the overall parameters of the project with the pace of construction while keeping a vigilant eye on your preconstruction budget. Retail Construction generally includes particular attention to the design and high-end finishes that complete the project. AACON is up to this challenge; our high standards for quality and attention to detail are delivered to our client, so that they can deliver the best experience to their clientele.
Contact us today to get started.