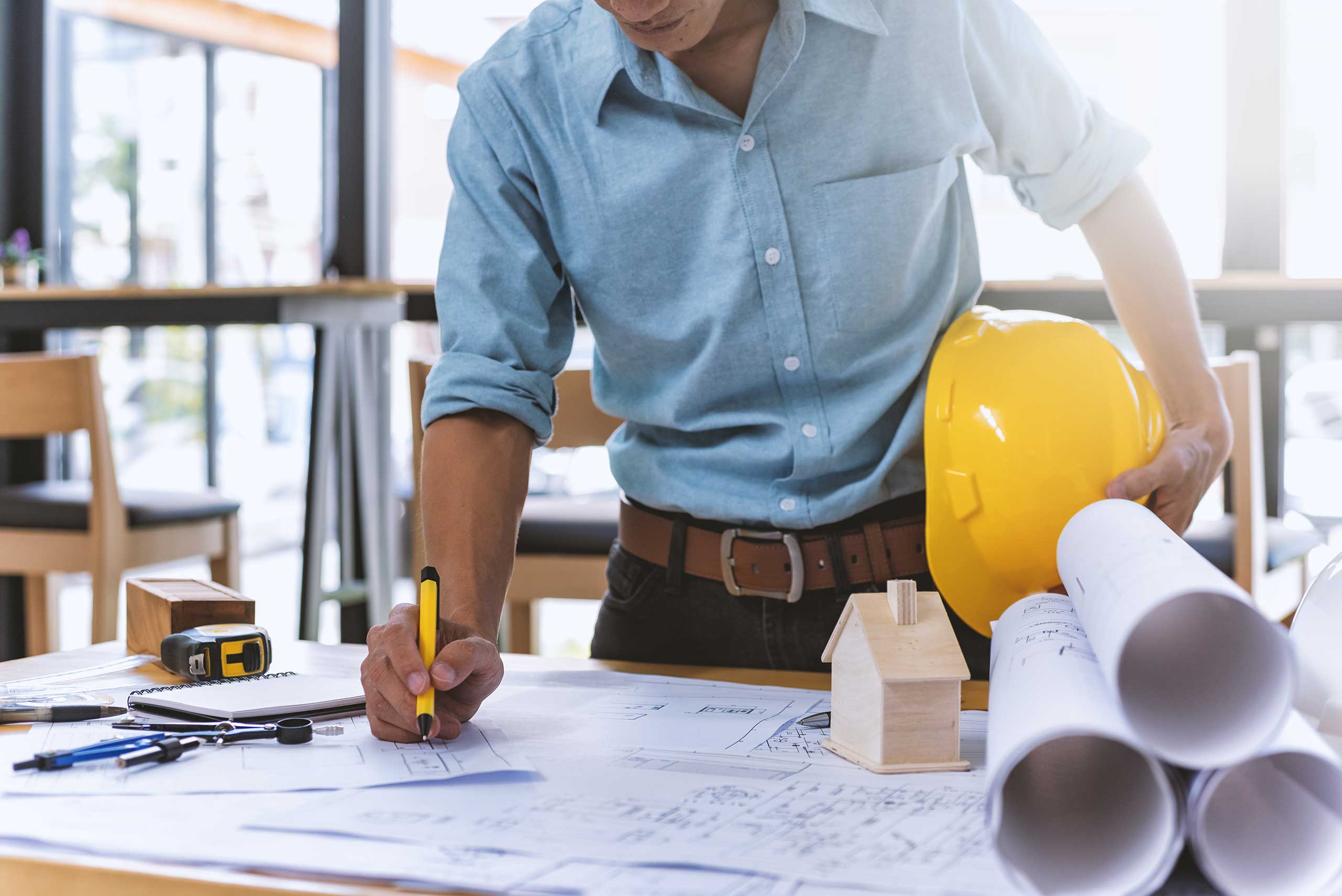 Uncompromising quality of service
AACON provides comprehensive Design-Build services to our clients. Through years of experience, we have learned best practices in the delivery of design-build projects, anticipating challenges and overcoming them before they can impact schedule, quality or safety. AACON has developed strong relationships with a broad range of design firms which means that we always have the right firm on our team to meet the specific requirements of the project. This approach has driven our success in perform on a wide range projects, including both horizontal and vertical construction, new build, renovations/retrofits, HVAC/Mechanical/Electrical, and envelope repairs.
AACON's team of architects, engineers, and project managers work closely with our in-house estimating team to deliver turn-key projects. We provide conceptual cost estimating early in the planning process to help manage the budget, adding significant value by identifying and overcoming complex constructability issues during the design phase. Our consultative process includes coordinating closely with the client's design personnel to establish open lines of communication and a collaborative relationship.
Contact us today to get started.