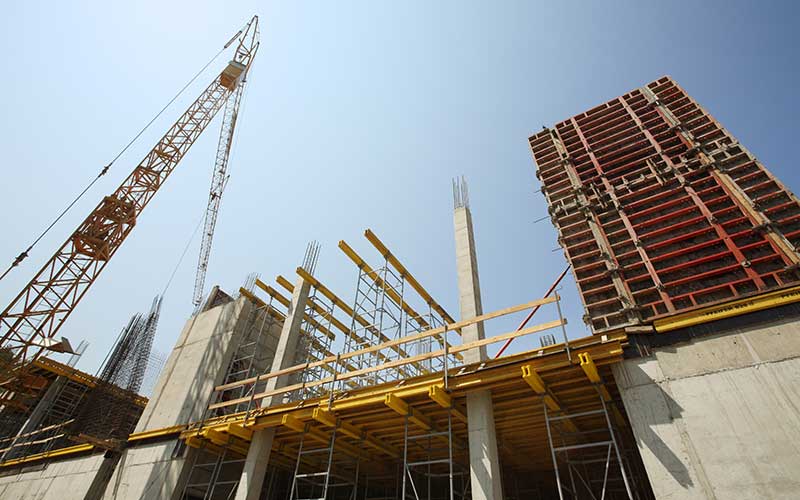 As a self-performing general contractor, AACON provides the necessary project management team and on-site labor to complete the project on time, within budget, and exceeding expectations. From Construction Management to Pre-Construction, Staffing, Value Engineering, Design-Build, and Commissioning, our services are comprehensive.
AACON's commitment to safety is at the forefront of every job. This is substantiated by our exceptional EMR and OSHA documentation. Ongoing education and certification are a priority and proactively managed by AACON to ensure that every decision follows protocol and guarantees a safe environment for our workers and our customers. In addition to spontaneous inspections performed by both our in-house safety team and insurance carrier, our project/safety managers hold on-site daily and weekly safety meetings to maximize communication and minimize risk.
Our scheduling and accounting systems include the use of Microsoft Project and Sage Master Builder software. These systems, in conjunction with others, ensure that daily reports, communication between team members and the client, and schedule timelines are documented and updated to keep all stakeholders informed and to keep the project moving forward.
Contact us today to get started.